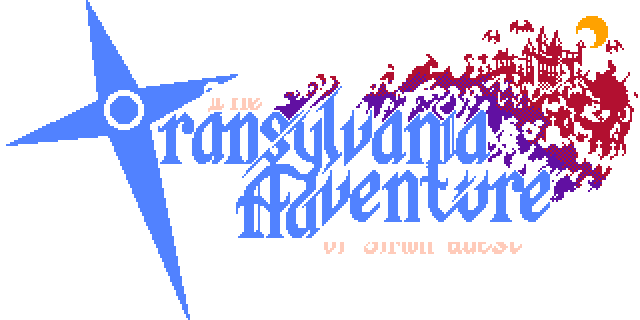 The Transylvania Adventure of Simon Quest
Just some things I've been working on
---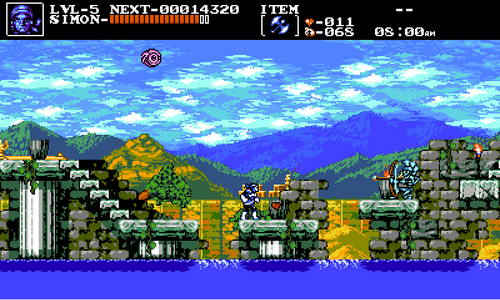 Hey all!
This isn't a major update or anything, but just some stuff I wanted to share! I've been busy porting Dumpy & Bumpy to consoles and that has taken up a considerable amount of my time over the past 30 days- BUT, in the downtime (which there is plenty of opportunity for given the way the process works) I've been working on bits of TASQ that likely won't be accessible for a bit since it's 2 areas further in progress from what I just finished! I figured it was a good time to work on the tiles I need (as I tend to preplan a lot of stuff way ahead of time) and that turned into me just making it.
If you've been following me on Twitter, you'll see I've been posting videos of 2 non-Transylvania locations. One is (evil) Ancient Egypt and the other is (evil) Ancient Greece- two certainly not evil Transylvania locations! What are they for!? Why is Simon there?! Well, I've probably said that at some point in time, but for the sake of not spoiling too much I'm not going to say exactly what these are for.
https://twitter.com/Programancer/status/1449400093954744328
https://twitter.com/Programancer/status/1450262933716471811

Twitter embeds don't work on itch, but above are a couple of progress videos of these 2 areas. Temporary music and stuff, but I'm pretty pleased with how they've turned out!
Anyway, I just wanted to give an update. This isn't like my last post where I broke down an entire area of the game; just a small preview of something that'll be later in the game!
Get The Transylvania Adventure of Simon Quest