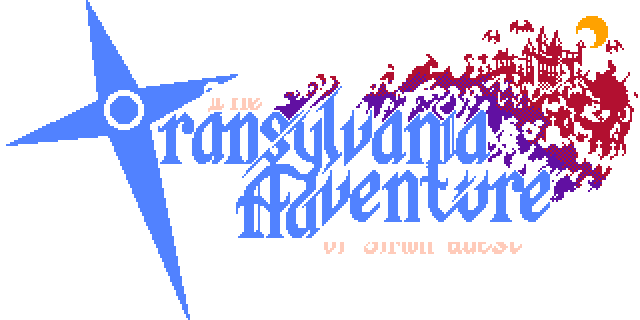 The Transylvania Adventure of Simon Quest
A downloadable game for Windows
The Transylvania Adventure of Simon Quest is a parody/homage to NES ClassicVania and other NES titles from the era.

The titular hero, Simon Quest, has just arrived in Transylvania only to discover his vampire hunting rival, Stan Helsing, has already slain the evil Count Dracula. In order to reclaim the glory that should be his, he journeys across Wallachia to gather what he needs to resurrect the dark count piece by piece and kick his ass himself!
Special thanks to:


Jordan Chewning (@Jordizzle) for coming up with this game with me and doing amazing art


Jonathan Holmes (@NonTrotski) for his support and amazing promotional/box art featured on this page


Tobias (@MisterFoxInc) for doing some QA and finding bugs
As always, if you want to help support development of this project, feel free to donate when you download, or visit my Patreon!
Otherwise, I just appreciate you checking this project out!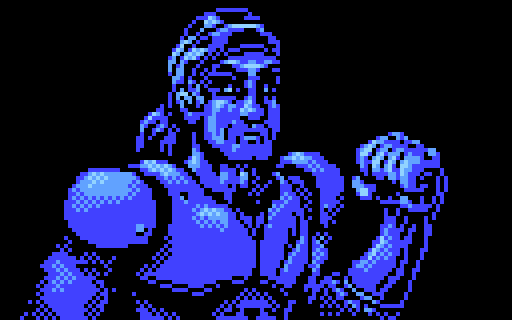 Frequently Mentioned/Asked Things

Q: Is there a demo?
A: Absolutely my disembodied friend! Check the downloads and grab Demo 3!
Q: Where can I follow development?
A: I post updates pretty regularly on Twitter! twitter.com/programancer
Q: Will this game be very hard?
A: Given the nature of the genre, it's going to be difficult! It's not unfair however- enemy patterns can be learned easily, plenty of checkpoints, and if you keep a decent momentum you should be fine.
Q: The music sucks!
A: Sorry, I'm not a composer! I'll try to get better though.
Q: Can I work on this with you/give you assets
A: I'm not looking to expand my team at the moment. Right now it's just myself and sometimes Jordizzle- less hands in the jar = better cookies.
Q: Won't Konami sue?
A: Konami doesn't own any of the content in this game. The game is a parody & homage to a variety of works, and the main character's name is "Simon Quest" - No B*lmonts here!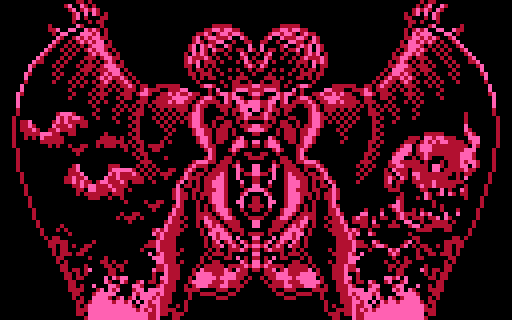 Download
Click download now to get access to the following files:
*NEW* (DEMO 3) The Transylvania Adventure of Simon Quest 2021 Bram Area Demo
70 MB
2021 TASQ Press Kit
315 kB